This was one of those LO's where I had a solid idea of what I wanted to acheive but the LO just didn't want to agree with me. :( I had it half completed last weekend before putting it aside, decided I had to finish it today as it's the last day of the month and I wanted a fresh start for the April challenges. Photo is an old one from around 2007 I think.
I used the
Scrapbooking From Scratch
sketch for March as the starting point. Such a nice and simple sketch, it should have turned out really well.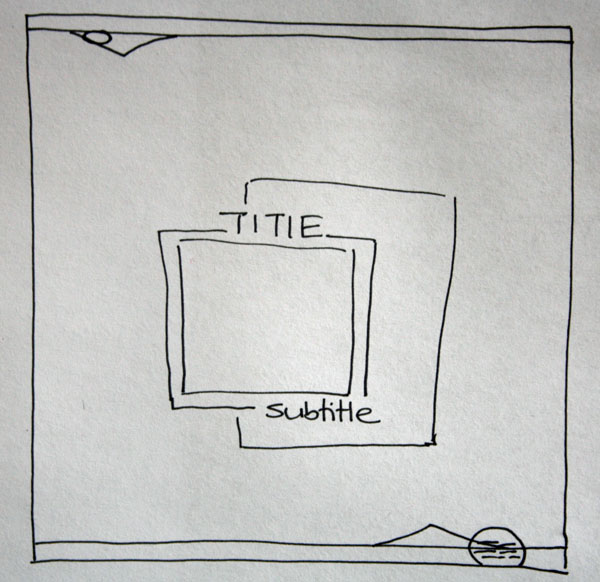 I loved the colour palette for the
Yummy Scrap
over at ScrapFriends this month. The colours I used ended up a bit more muted than the sample picture though.
Lastly,
Frosted Designs
has a challenge this week of scallops. I have used my scallop punch along the top edge of the page.